---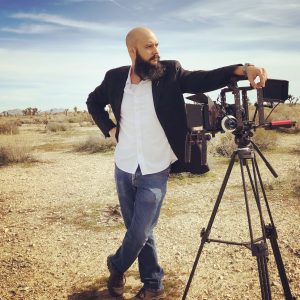 Venturo Productions is a truly independent, purely entertaining movie & media content production company created by Jack Venturo.
Jack is a storyteller and has been making movies since he was 16 years old. He has written, produced and directed 9 films (3 award winners) and completed 6 screenplays. (1 optioned)
Currently he has over 60 writing projects he is working on and is submitting his newest film to film festivals all over the world. "The Repossession"
---
Venturo Productions also presents "The VP Movie Club" (A movie critique club on Facebook) so join the club and discuss the films you watch with other movie lovers and makers.

---
---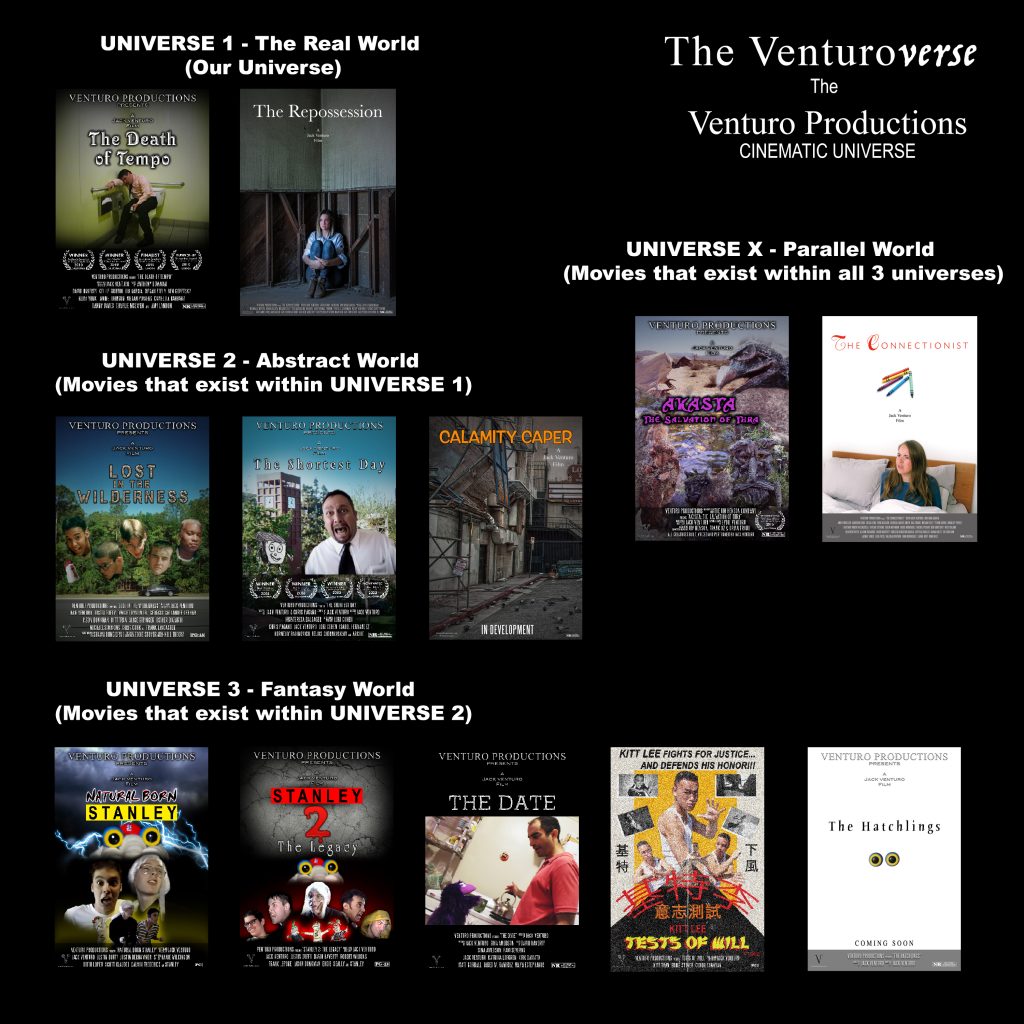 ---
---
---