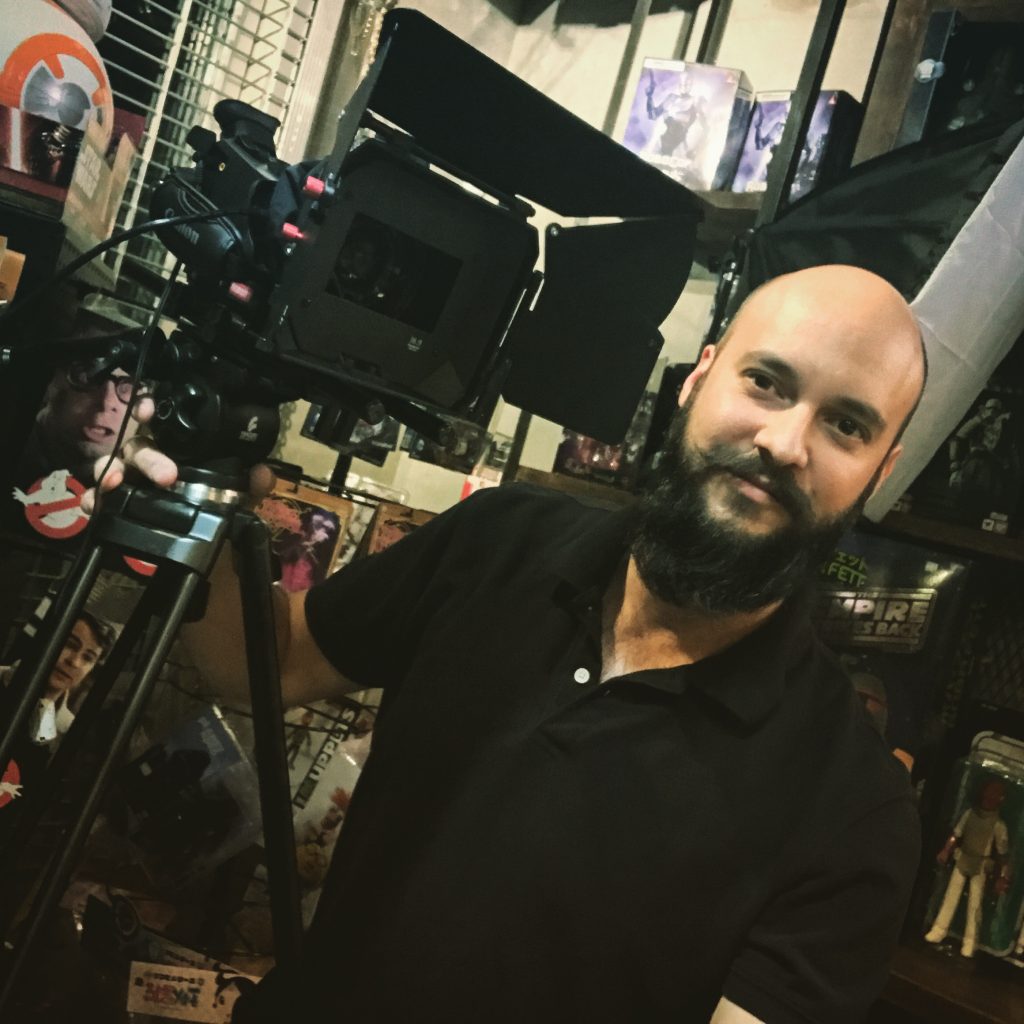 Venturo Productions is a truly independent, purely entertaining movie & media content production company created by Jack Venturo.
Jack is a storyteller and has been making movies since he was 16 years old. He has written, produced and directed 7 films (3 award winners) and completed 4 screenplays. (1 optioned)
He is also the director, editor, producer, co writer, & co host of "Toy Geeks: Behind The Counter"
Currently he has over 60 writing projects he is working on.
Venturo Productions also presents "The VP Movie Club" (A movie critique club on Facebook) so join the club and discuss the films you watch with other movie lovers and makers.