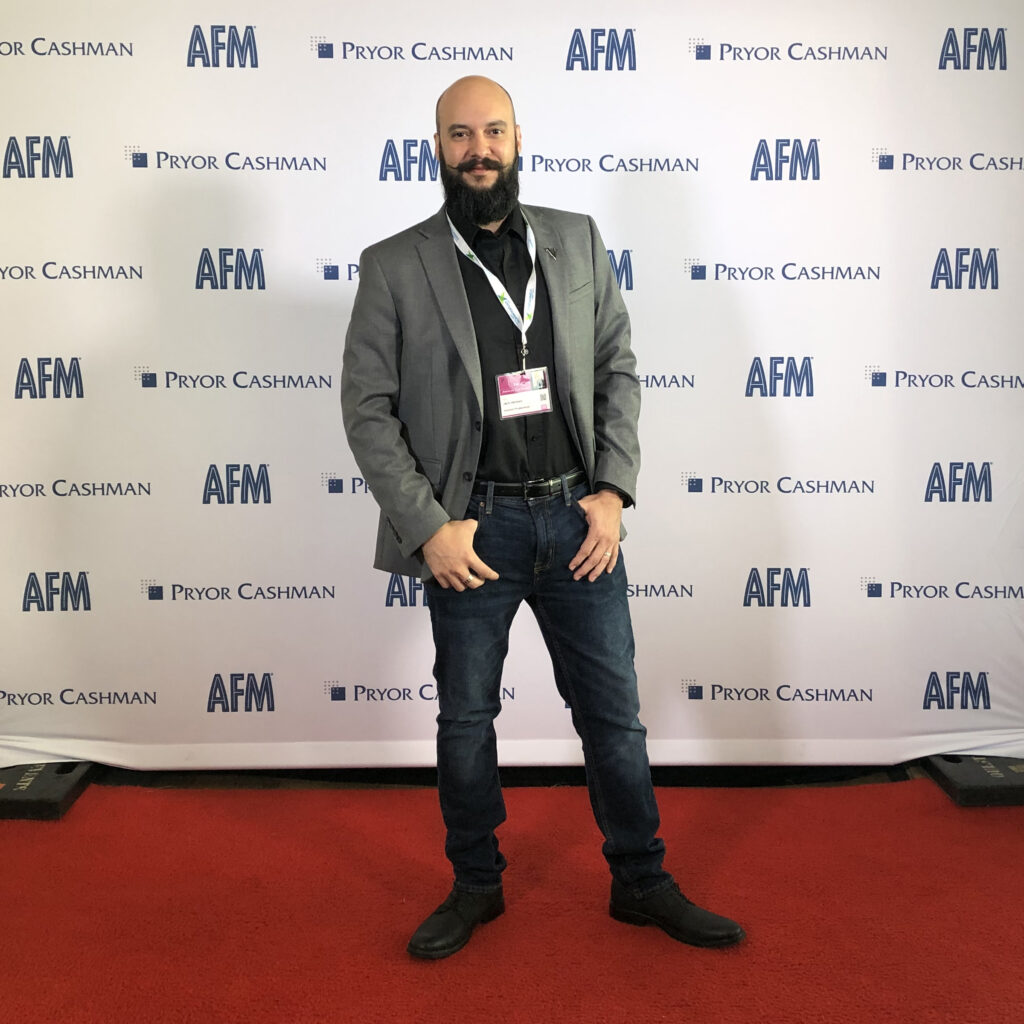 Venturo Productions is a movie & media content production company created by writer, director, producer Jack Venturo.
Jack was born in Lima, Peru, he is a storyteller and has been making movies since he was 16 years old. He has written, produced and directed 9 films (6 award winners, 2 distributed), he has completed 6 screenplays. (1 optioned, 2 official selections).
Jack is a SAG/AFTRA puppeteer & voice over performer, He is an artist & toy customizer who specializes in building dioramas. He is a winemaker/distiller, BBQ pit-master and a Freddy Krueger cosplayer. He is a husband and father of five daughters, he loves to play with his cat and dogs and he is also pretty good at playing checkers
Jack is currently working on a full three season, 30 episode TV series he's looking forward to pitching & producing.  If you are interested in being a part of this new project please email Accounting@VenturoProductions.com
Venturo Productions is a SAG signatory production company. If you are interested in being in one of our projects please email headshot, reel, and links to: Casting@VenturoProductions.com
Venturo Productions is currently producing "Coyote Jack's Smoke Pit", A YouTube grilling and cooking show sponsored by B&B Charcoal.
Check out The VP Movie Club on Facebook. have some fun discussing, critiquing and discovering new movies with friends.
---
"The Repossession" [2019]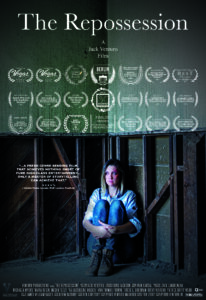 is currently available on these platforms…
---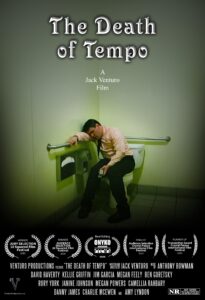 "The Death of Tempo" [2010] is currently available on these platforms…