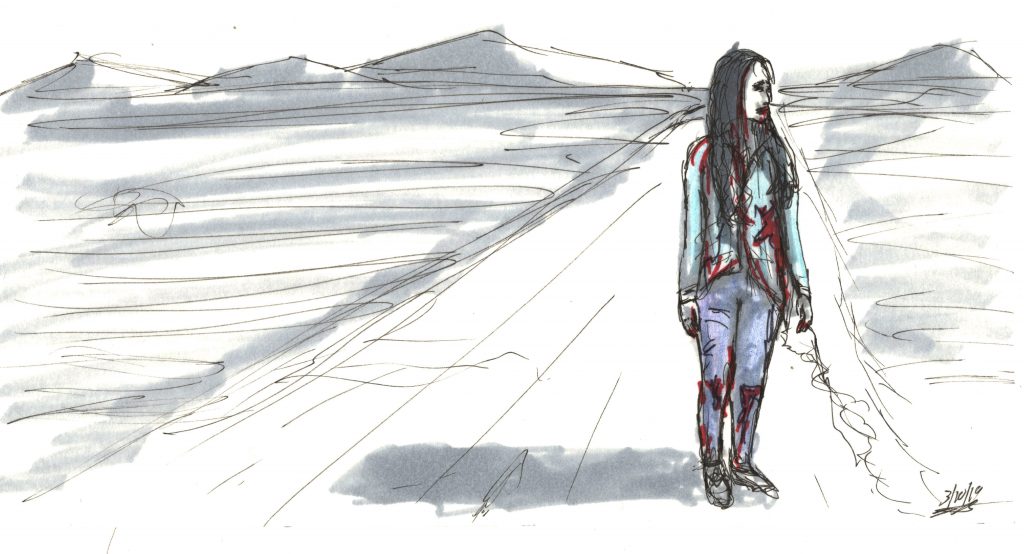 ***CASTING CALL***

Production Title: "The Repossession".
Pay: $200/day + meals (2 Days) + digital copy of film.

Union Status: Non-Union

Production Details: 
The short film "The Repossession" is a drama/psychological thriller about a woman who has to fight off some demons after she wakes up abandoned and bloodied on the side of the road.

Production & Shooting Locations: (Day 1) Lancaster, CA. (Day 2) Sylmar, CA.

Director/Writer/Producer & Casting Director: Jack Venturo

Email: JackVenturo@gmail.com

To the email above, please submit:
Recent Headshot (mandatory)
Resume/reel (not mandatory)
*For the subject line put… YOUR NAME/The Repossession

KEY DATES
Submit by: May 1st
Everyone will be notified after May 1st.No need to send a followup email.
After May 1st we may ask you for a self-tape/video submission reading sides provided.
Audition Location #1: Video Submission
Audition Location #2: North Hollywood, CA or Glendale, CA (Date/Time/Location TBD)
Shooting Dates: Two days either one weekend (Saturday & Sunday) or spread out over two weeks (Saturday/Saturday). Between May and July. (Plus a one hour rehearsal/meeting/lunch before shooting, details TBD)

ROLE
+Judy Whitaker – Lead, Female, 21-29. This is a challenging role that will push you as an actor, Judy is a free spirited but troubled woman that wakes up beaten, bruised and bloodied on the side of the road. She gets attacked on a few occasions throughout the movie. This role requires physical activity, running, crawling, crying, screaming, there will be fake blood, face make up, and a scene showing an abdominal bandage. You will get dirty shooting in the woods and desert.