←
→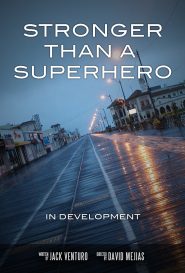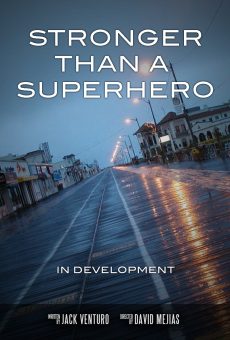 Stronger than a Superhero
Completion Date: 02/21/14.
Genre: Drama.
TRT: Feature Length.
Pages: 75.
Status: Optioned/In Development.
Logline:
Commissioned by director David Mejias. The story of three talented homeless street musicians in New Jersey who struggle with drugs and violence. Their brotherhood grows with their passion for music and need for survival.
Synopsis:
A young talented musician survives homeless on the streets of New Jersey. Along the way he meets two equally talented artists who have survived their own battles. Their passion for music brings them together, the streets become their stage and their performances is what keeps them going. They struggle with racism, violence, drugs and more. Their bond becomes strong as their brotherhood makes them stronger than a superhero.
Story based on the song "Stronger than a Superhero" by JPizzee and the Yerrpp Crew
"Love Indestructible" music video directed by David Mejias

Writer
Jack Venturo
Director
David Mejias
Producers
David Mejias
Jack Venturo